"Photography takes an instant out of time, altering life by holding it still."
— Dorothea Lange
WEDDING, ELOPEMENT, AND ENGAGEMENT
You've found the one! Perhaps you've already proposed and they said yes. Or, you are currently planning your proposal. Now you need to find a photographer to capture the proposal you've been rehearsing since day one or a photographer to capture the big day. Now let's make sure that I am the perfect fit for what ever the occasion.
engagements
–
I am the perfect fit for you for engagement and proposal shoot if you are the type of person that will enjoy opening up about your love story and tagging me into your proposal planning so that we make sure that everything is documented and runs smoothly and all you have to worry about is not forgetting the ring. Let's meet for coffee! We can chat more about what you have in mind and you can later decide if I am the perfect fit!
weddings
–
The date is set and perhaps you and your partner have already found the perfect outfits too! Now you need to find the perfect photographer. Your wedding is a huge day and I want to make sure that all your needs are met and that you and your partner vibe with me. Let's meet for coffee or a drink, if you're out of state or unavailable let's chat over the phone or via email! Tell me all about how you and your partner met, when and where the wedding is, and what your wildest dreams are or what you want out of a photographer for your big day.
eLOPEMENTS
–
Adventure instead! Let me be your adventure guide or join you in your planned elopement on top of a mountain, in the snow, by a waterfall, near the edge of the world, in the ocean, or across the universe. I am the best fit for you if you're ready to imagine with me your elopement day from start to finish; what you'll see, what you'll eat, where you'll walk, and the smells and sounds as you both say your vows. Let's grab a bite to eat or chat via phone or email about your day!
CAPTURING THE FINER THINGS OF LIFE FOR MY CLIENTS WITH….
INDIVIDUAL PORTRAITS | FAMILY PORTRAITS | CoUPLES PORTRAITS | BABY PORTRAITS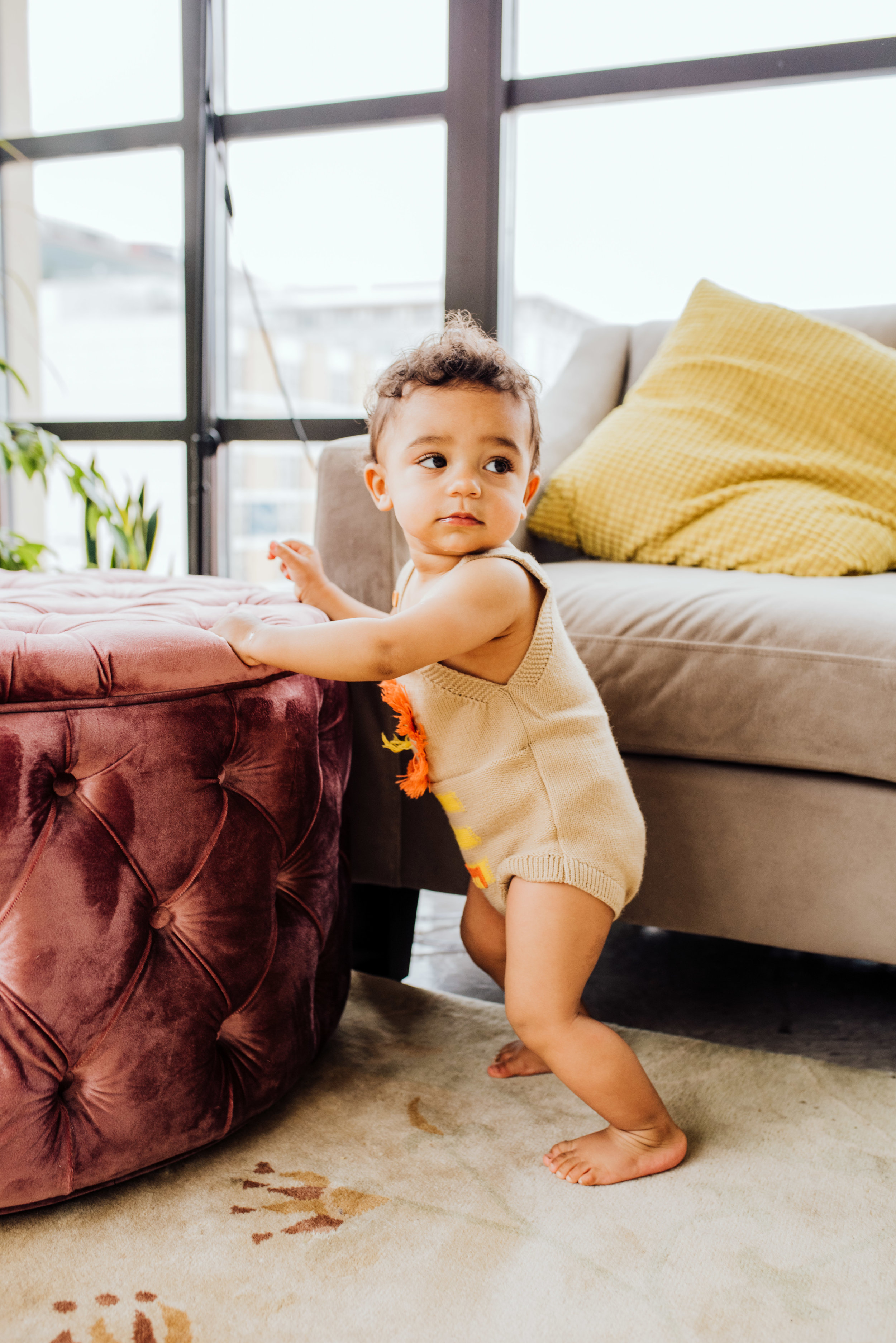 Portraits
You're baby is starting to crawl and explore more or this is the year before they enter school and you want to photograph them in this special moment in time. You and your partner need photographs to hang of just the two of you, but you either don't have recent or enough photos, or you seem to have none because you both are camera shy or just realized you've never actually taken photos together. The family is all in town, back from college, visiting from another state, or you and your partner have a week off and notice the family has no recent photos and it would be nice to get photos with the whole family in it. Or, perhaps you realize you only have cell phone selfies of yourself or have always wanted to have pictures taken of you where you look breathtaking and carefree. Whether you're a pro, you've had photos taken before, or you're camera shy and have never had your photos taken, my job is to capture the finer moments and things in and of your life. I am the perfect fit for you if you're ready for a portrait session where we cruise in the moment as I direct you when needed and also capture the in-between moments. What ever your portrait needs, reach out to me and let's grab a coffee, chat over the phone, or send me an email about what kind of portraits you have in mind and have envisioned.